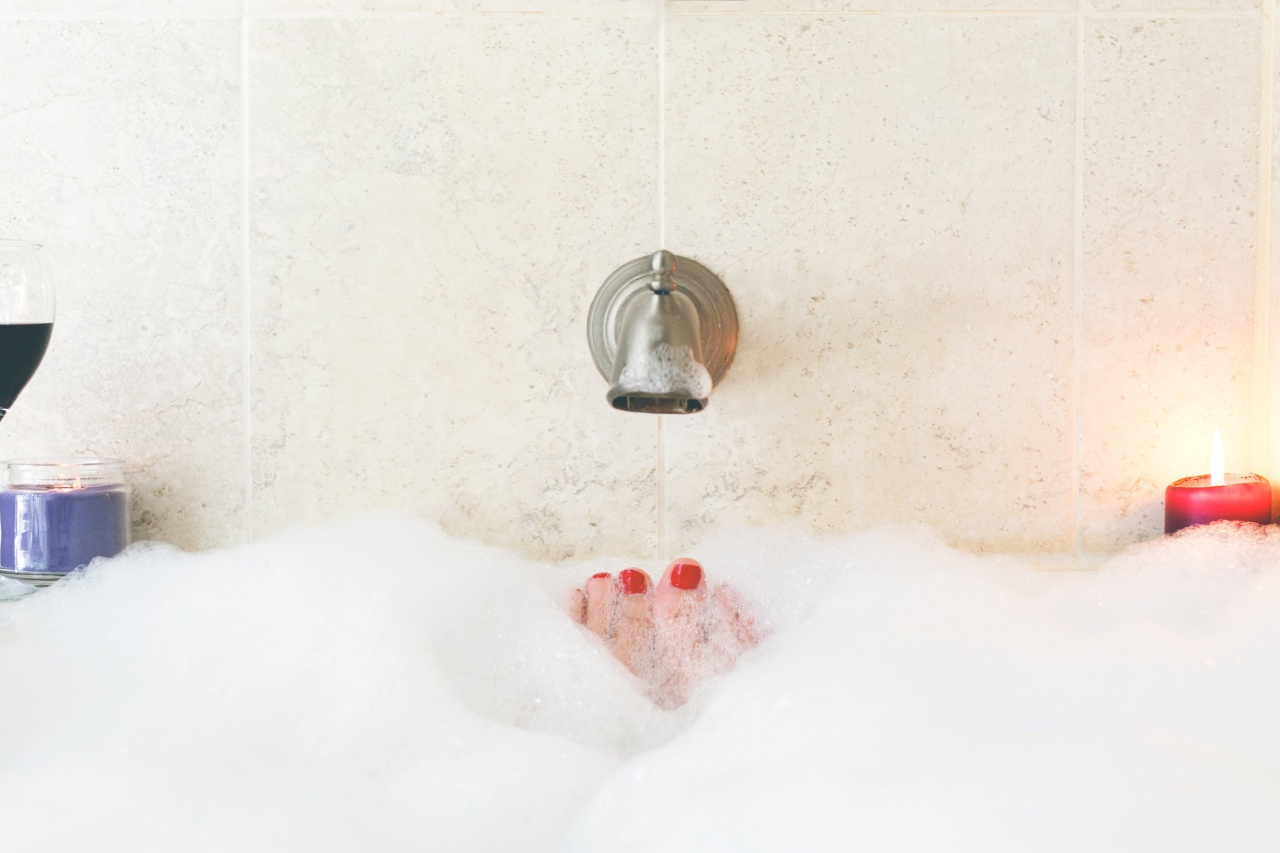 Taking a bath can be such a leisure and therapeutic experience. The act of bathing alone, stimulates blood circulation throughout the body and calms the nervous system alleviating stress, anxiety, depression, and insomnia, allowing you to feel balanced and tranquil. If you enjoy bath time as much as me, then imagine this....While slowly sitting down in your perfectly-heated bathtub, you take a deep breath in and detect an aroma that brings joy and happiness to your senses, you lean back letting the warmth of the water settle onto your back and cover your skin, but before you can feel relaxed enough to allow your mind to wander freely...... What is bath time without a good amount of underwater bubbles? Well, not the ones you may be thinking about, but actual aromatic soothing Fizzy Bomb bubbles :) Visit the But wait..... There's MORE ! link in the navigation box above to view some other sweet treats you can indulge in.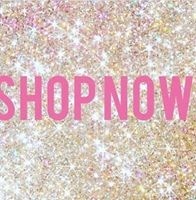 MADE WITH LOVE, CARE, & FORMULATED WITH NO ALCOHOL, NO PETROLEUM, NO SILICONE, NO SULFATES, NO CHEMICALS & FREE FROM HARMFUL IMPURITIES.
If you want to relax and pamper yourself, the organic & sustainable Fizzie Bombs are your best bet. Just get a few candles, rose petals & Gimme Some Sugaa products & Voila .... If you want to take your showering to another luxurious level, Shower Steamers are perfect to use as aromatherapy for the ultimate deep relaxation.

As the President, Founder, and Owner of Gimme Some Sugaa LLC, I am sincerely dedicated to providing my customers and consumers with exquisite, friendly and informative service. I value your business and I genuinely appreciate your support. I have made it my ultimate mission to provide reliable products in a professionally customer-driven approach.
I will always respect your privacy. I only collect personal information that you choose to provide and I guarantee that your information will never be sold or traded with any other company or organization.
I put a lot of love into what I make for your best experience, so you can love the results you feel and see. Whatever your goal is to improve, whether it's reducing cellulite, saying goodbye to stretch marks, enhancing the overall appearance of your skin, soothing your skin conditions, or you simply just want to feel good & refreshed in the body you've already got - you can definitely trust that every scrub & product provided will leave you feeling soft, smooth & giving you your ultimate best glow.

I am able to support a limited range of services to meet your requirements upon request. I aim very high to create, build, and keep a loyal relationship between my Sugaa Family with communication and understanding.


To learn more about Gimme Some Sugaa, and the products and services we can offer, please email me or contact me via social media in the links provided.